Should You Buy a Used Bag?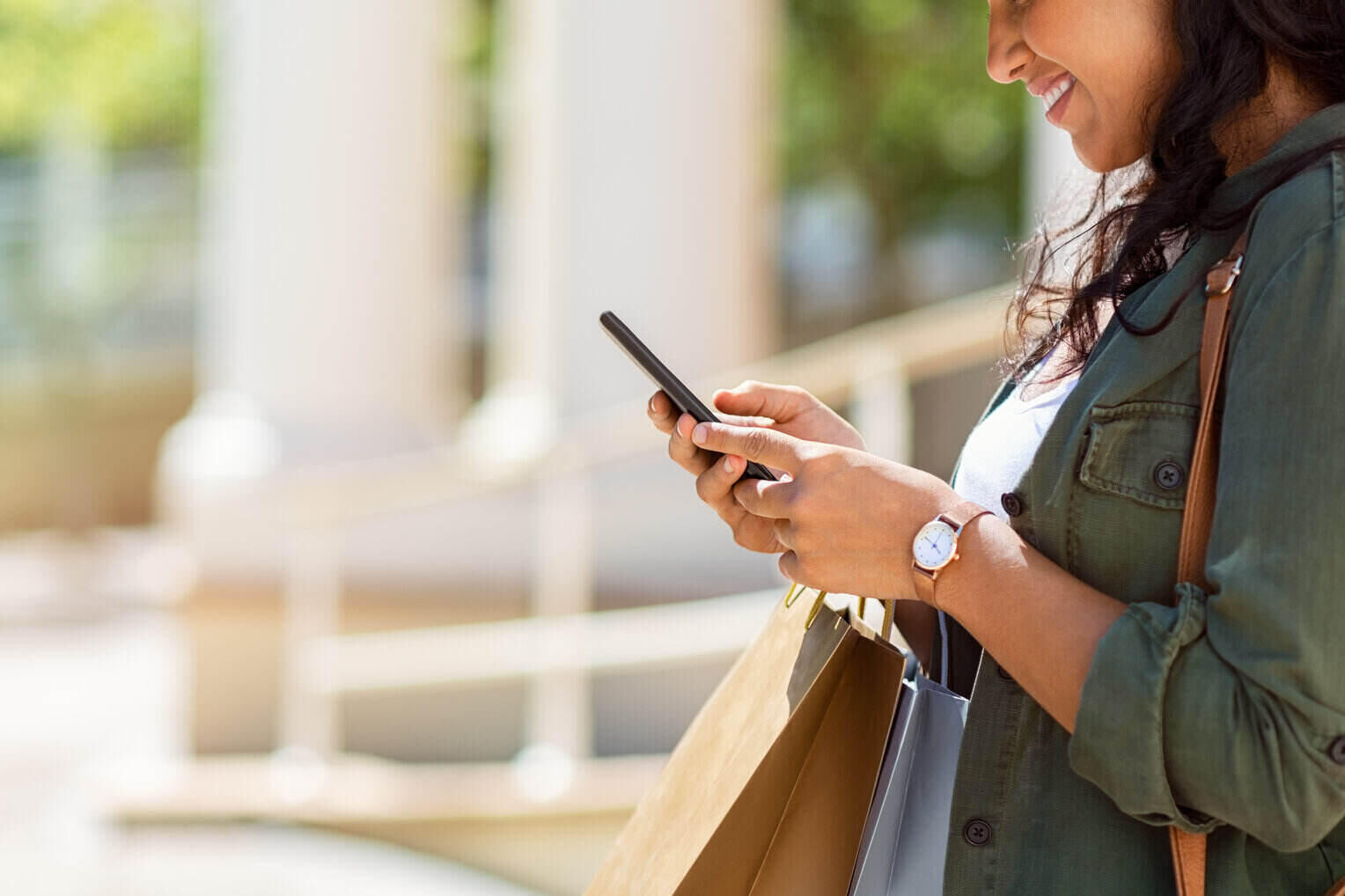 Should You Buy a Used Bag?
Buying a second-hand designer handbag in the market? An excellent choice. Designer bags can be great wardrobe investments. It is also a very logical option to buy cheap second-hand designer bags. At least it's cheaper than retail. More and more people are choosing to buy second-hand bags. There are many reasons why buy a second-hand designer bag is a great idea. Not only does it save you a lot of money, but it's also environmentally friendly.
Price
The first reason why someone should consider purchasing a previously used designer product. This is the most charming reason for savings on designer products. Generally, designer items come with a high price tag. Materials used, quality, brand history, etc. pay for it. When shopping for a second-hand bag, you'll typically save 10-70% on many designer items like jewelry, wallets, shoes, and accessories.
Discontinued or Hard-to-find Parts
This is another majestic reason to buy a second-hand bag. There are a lot of discontinued or hard-to-find parts in the used market. If you're after an old product or a collectible item, this is the way to go. There is no other way to get an old piece in another way. 
Availability of Brands
Most of these stores have unlimited brand availability. Buy Birkin, Chanel, if you want. You can find lots of clean used bags that you've been dreaming of at online stores that sell second-hand bags.
Lots of Options
The availability of places to shop is unlimited. There are physical second-hand shops, websites, Instagram stores, private sellers. Whichever path you choose, the possibilities are endless. Couldn't find the bag you were looking for on a site? It's not a problem, because you can control a lot more and you will most likely discover the item you want.
Authentication Service
Most second-hand shops give you a guarantee that the items you purchased are 100% genuine or your money back. They use their authentication service to prove that the products are authentic. Therefore, all products purchased will give their company authentication assurance.
Buying second-hand designer handbags can be an excellent way to get the bags you love. It's about doing everything strategically and safely. If something seems wrong about a bag or site, it's best to be on guard. You can always find another bag. That way, you can have well-designed bags at the end of the purchase.