Life-Changing Organization Tips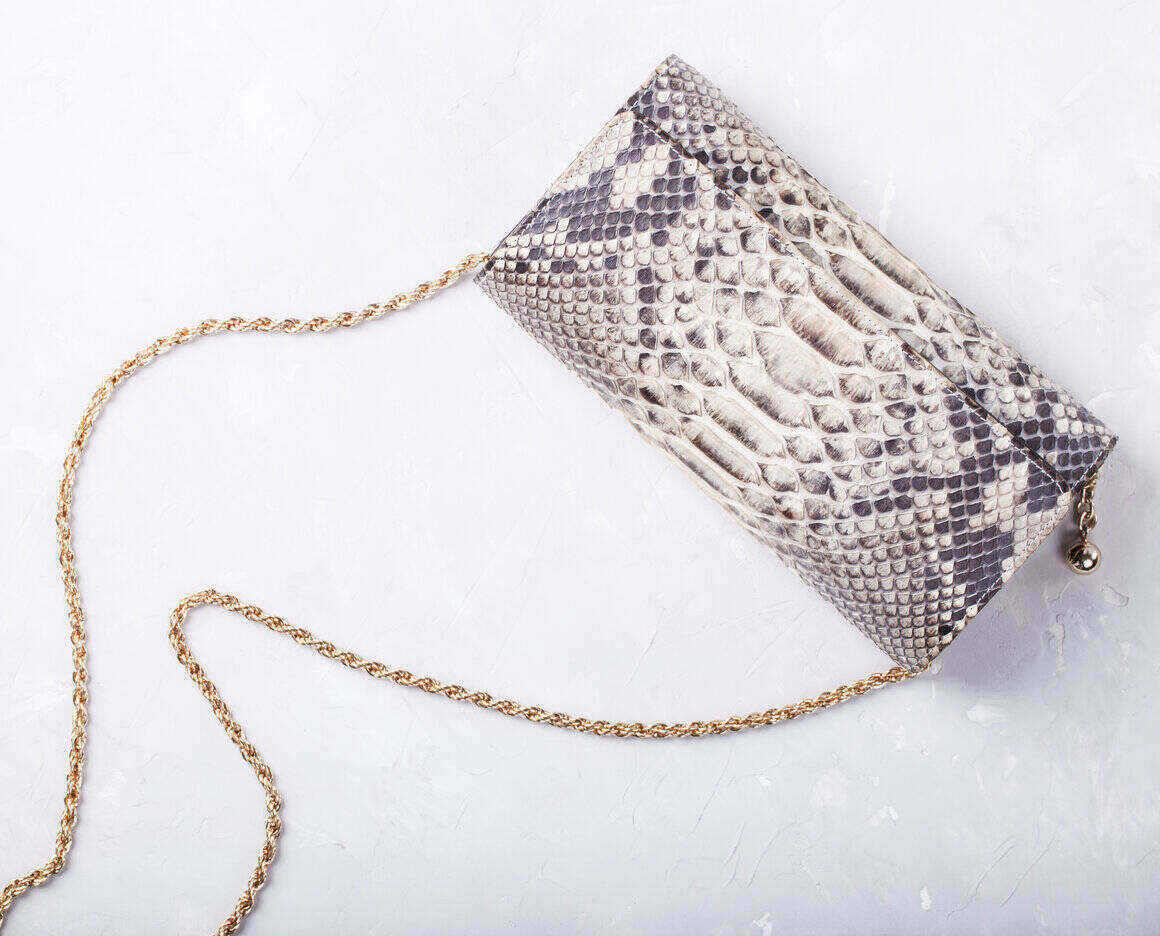 Life-Changing Organization Tips
Organizing bags can be stressful for all of us. Relieve the stress of clutter from your life with a bag organizer, roll, or zip pouch. In this article, we share our best picks for organizing your bag.
What should be in my bag?
A wallet or a small purse for your coins or paper money, credit cards, and identification are every woman's must-have. Many women prefer to carry a small cosmetic bag for touch-ups on the go. You'll want an easily accessible location for your mobile phone, sunglasses, and prescription glasses.
What should I take out of my bag?
Flasks, large hair brushes can take up a lot of space. Use travel-sized bottles and opt for a folding hairbrush instead.
How can I organize everything?
As your bag grows, the need for internal organization is very significant.  It is best to use a kind of small bag to separate and store similar items in your bag. Organization bags make everything mild and starve. The brightly colored bags are easy to spot. Transparent or mesh bags are another great option, allowing you to see what's inside at a glance. You can also choose to use a handbag organizer. These handy organizers fit in your bag and include compartments and pockets for all your needs. They also make it easy to switch to a new handbag! Lift the organizer and put it in the new bag.
Transparent Envelope
To avoid the stress of carrying your handbag essentials from one bag to another, you can buy them in transparent envelopes. The compact design is easy to convey from bag to bag and offers ample room for your phone, wallet, face mask, lip gloss, and more. Also, modern transparent material makes it very easy to locate your cash or car keys which are constantly lost.
Charger Roller Organizer
Losing your phone chargers, AirPods, and glasses is a thing of the past with the charger roller organizer. When you open the editor, you can see its panes to store small, easy-to-get lost business essentials. The organizer comes with a matching leather strap to secure your items inside. An organization suggestion that will make your daily life easier!
Cardholder
If you are looking for a solution to losing your bank card or driver's license in your bag every week, the cardholder is for you. You should buy a cardholder that can be attached to the interior of your favorite bag and keeps all of your most valuable items in one place.