Travel Bag Tips: Three Stylish Options for the Travelers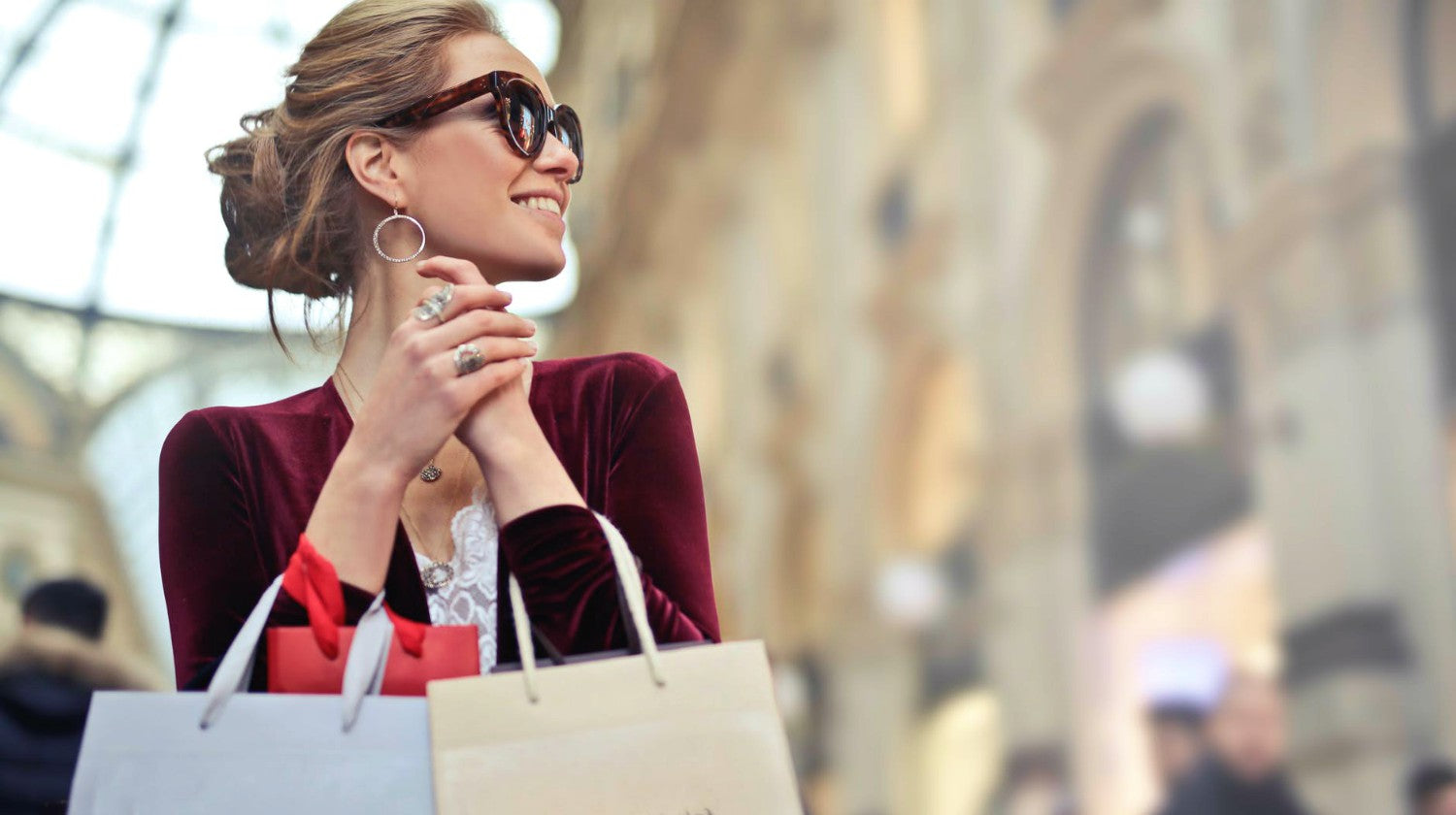 One of the biggest misleading about travel bags is that you have to purchase something specifically made for travel. Usually, travel-specific bags are not only less than chic, but are also so obviously created for travel documents that they scream out to thieves exactly where you have stashed your valuable items.
Fashion-conscious travelers know that you do not have to sacrifice your style for comfort and function while on the go. There are three styles in particular that work particularly well for travels: the cross-body bag, the tote bag, and the satchel.
The cross body bag lets your hands to be free while dispersing the weight of its contents evenly across the body. Ideally, look for a strap that is sturdy, and that allows the handbag to fall just at the hip.
The tote bag is something that many fashion icons consider an absolute fashion essential. The tote can double as an airline carry-on, a beach bag, and a grocery bag in a pinch, and comes in a wide variety of sizes and fabrications.
Like the tote, a satchel also can act as an ideal carry-on bag, and often has the advantage of having built-in inner pockets so that it can be used to transport a laptop. Most varieties come with a shoulder strap, which is recommended.
When you will search for a bag that you will use for travel, choose designs that have a zip closure to insure that you are able to keep wandering hands off of your precious belongings.