How to Clean a Leather Bag?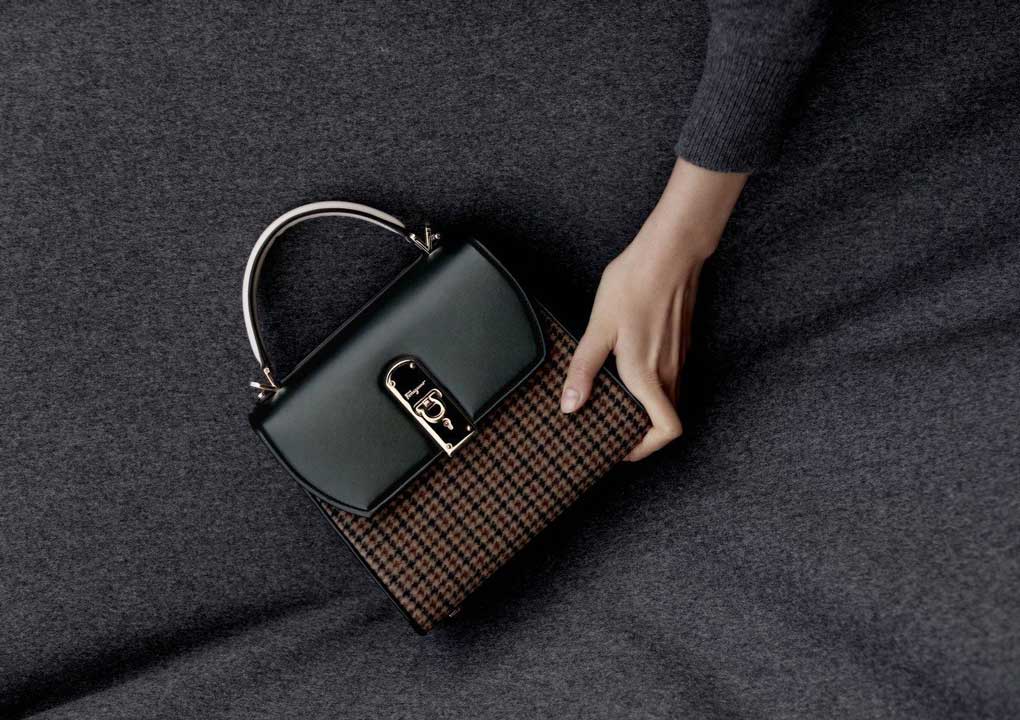 How to Clean a Leather Bag?
A leather bag is an investment that you can use for years if stored properly. Leather is a natural animal hide that is porous and easily incorporates oils from the skin and other sources. Artificial leather can also be stain quite easily. No matter what type of bag you have, the order and maintenance of your bag are significant.
How Often to Clean Leather Bags?
Even if your bag is stain-free, monthly cleaning will keep your bag looking sharp. If you don't have a genuine leather bag, these tips can help tidy up a faux leather bag.
Empty the bag
Shake your bag by removing everything from your bag and opening all the zippers.
Clean Up Residue From Liner
If the bag has a textile lining, pull the inner lining outwards. Use a lint roller to catch dust or crumbs. You can also use a broom's fabric brush attachment to tackle the interior. If your bag doesn't have a fabric lining, wipe the inside with a slightly damp cloth.
Wipe It Out
Buy a soap. Add a few drops to some warm water, then use a clean, soft white cloth. Avoid using colored glands as this can cause dye transfer. Squeeze out any excess moisture and wipe the outside of your leather bag. After the wipe, dry the bag with another white cloth. Your leather bag should start to shine.
Cleaning Other Parts Of The Leather Bag
Use metal polish or brass cleaner to polish the metal parts outside of your bag. Dip cotton in polish and apply to your bag. Use a white cloth to brighten the darkening and rub gently, it can flake off. Be very careful to keep the cleaner away from the leather or any piece of cloth as this may cause discoloration.
Storing Leather Bags
Never store leather bags in plastic bags. Plastic can stick to leather and pull the outer layer and ruin your bag. Also, plastic bags trap moisture, which can cause mold or white leather to turn yellow. To prevent dust build-up, use a dust bag, an old pillowcase, or a cotton bag when storing your bags. The fabric bag helps the leather to breathe and stay soft and supple. When not in use, fill your bags with tissue paper so they keep their shape. Don't hang them; store them upright or flat because the straps do not stretch.